Paper selection
1.300 grams of coated paper
Similar to the thickness of a business card.
2.400 grams of coated paper
It is slightly thicker and stiffer than 300 grams.
3.800 grams of coated paper
It is thicker than the bank card and can be used to make a knife-shaped profile.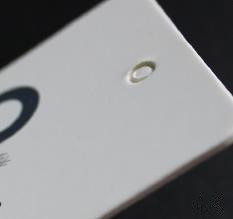 4. White card
The paper is delicate and artistic.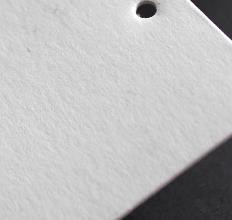 5. Wood coating card
Raw wood puree, made of good wood as raw material, made by pulping, cooking and other processes, the paper is fine and soft, and the surface is smooth and tough.
6. Cotton card
The paper is soft, the wood is natural, the material is rough, and the bump is strong.
7. Black card
The paper is firm and thick, suitable for bronzing and other processes.
8. Kraft paper
The color is yellowish brown, and there will be a chromatic aberration due to problems such as light.
9.OPP bag
Put the paper into the OPP bag, which is more atmospheric and not easy to bend and stain the paper.
Process selection
1. Hot stamping process
It is a printing decoration process. The pattern is clear, the colors are dazzling and wear-resistant. Very bright under the light.
2. Knife process
The knife version is also called a die, which can meet the customer's requirements for various shapes of the tag.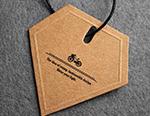 3. Gravure
A process that combines printing and embossing.
Woven label
1. High-density double brocade
The edging machine is woven, the content is woven embroidery, the density is high and the texture is clear, the content pattern is clear, and any color can be made.
2. High-density spun yarn
The edger is woven, the back has sand, the texture is thicker, and the hand feels more delicate. The content is woven, the pattern is clear, and can be made in any color.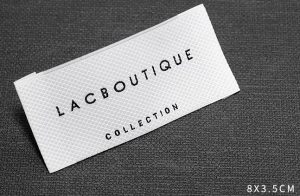 3. Satin woven
Wood shuttle machine collar standard, soft and shiny material, often made of black satin white satin, woven up and down, no skin, comfortable and close.
4.Printed collar
The content is clear, the shipment is fast, and the material itself is comfortable and soft.