Shawls are also called cloud shoulders. They are mostly made of silk satin brocade. Most cloud shoulders are composed of four moire patterns, called Sihe Ruyi style, and willow leaf style, lotus style, etc., which have auspicious propositions, such as wealth and peony. , Duofu and longevity, fish for years and so on. It was popular in the Ming and Qing Dynasties, and most of them were used in social occasions such as weddings and banquets.
With the advent of autumn and winter, the use of wool shawls is increasing, which not only brings people warmth, but also beautiful and soft.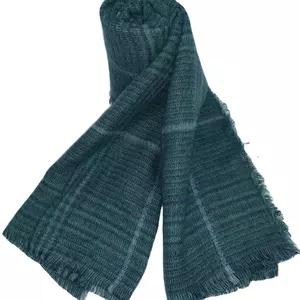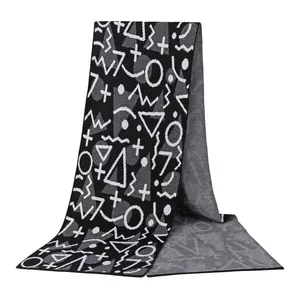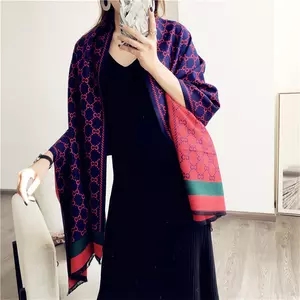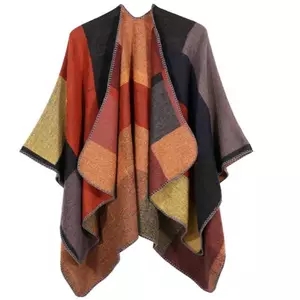 Advantages of wool fabrics:
Wool is an important raw material in the textile industry. It has the advantages of good elasticity, strong moisture absorption, and good warmth retention.
Details as follows:
Increase deep warmth: According to experiments by authoritative institutions, wool bedding can keep people's heart rate slow and steady and can be very close to the skin.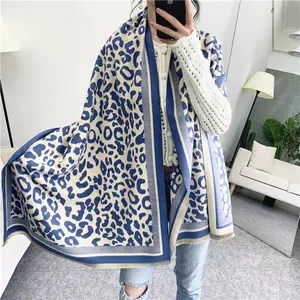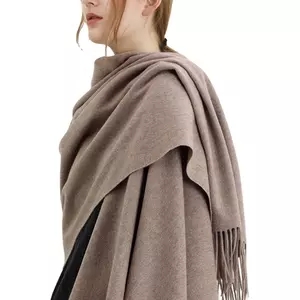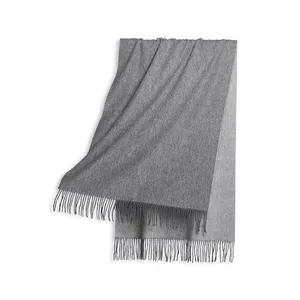 Moisture absorption and dryness, warm in winter and cool in summer: The human body removes a lot of water during sleep. The unique molecular structure of wool can absorb water vapor into the hollow structure, and wool can absorb more than 35% of its own weight without moisture. It feels and is quickly eliminated, so it can keep warm and dry when it is cold, and it can breathe and cool when it is hot.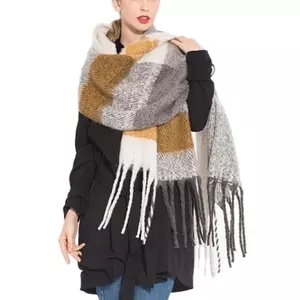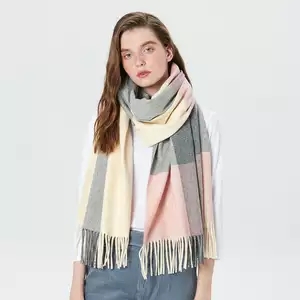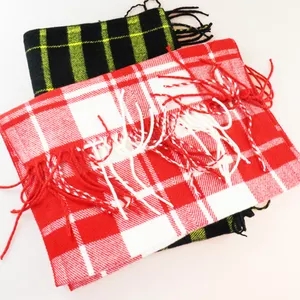 Fluffy, soft and not compacted: Wool has at least 40% of natural elasticity, and can restore more than 90% of its original thickness after being compressed, so as to keep it fluffy, soft and not compacted.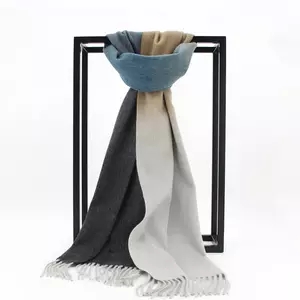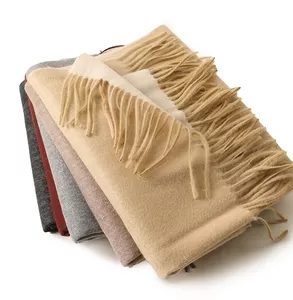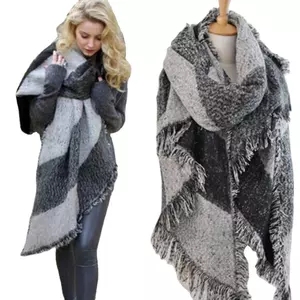 Natural flame-retardant, safe and reliable: wool is not easy to ignite, not easy to release a large amount of heat when burned, does not produce open flames, does not melt, and can resist violent combustion, so it is very safe.