Shawl refers to the fabric draped on the shoulders. The fabric is generally made of wool, cotton, silk, modal, rayon, acrylic, polyester and other materials, which are usually warm and beautiful.
As the weather gets colder, shawls are seen on the streets again. Young girls often think that shawls are the privilege of mature women, and dare not make mistakes. In fact, as long as you use your brain to change the position of the shawl, you can also have both beauty and fashion.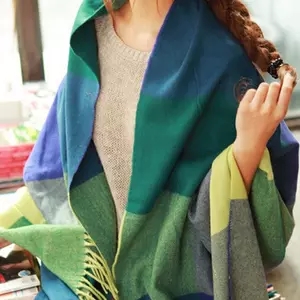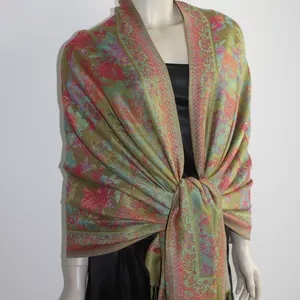 The shape of the shawl reflects:
Unusual location: head
Magic: A small shawl turns into a square scarf. A girl with long hair can weave a unique hairstyle with a shawl, comb the long hair into a ponytail, and wrap the shawl around the head into a square scarf. Then use the corners of the shawl to braid into the braids. As for whether to braid one or two colored braids, you are the master.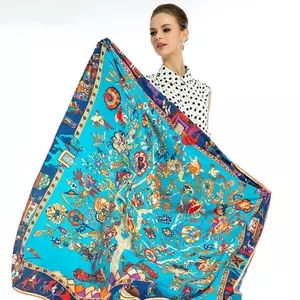 Very appearance position: waist
Magic: The shawl turns into a belt. A pair of white-washed jeans wears out of novelty. Pick a gorgeous shawl around the waist and tie a unique silk scarf knot. The rate of turning back has risen sharply.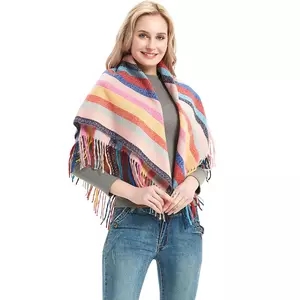 Unusual location: back
Magic: The shawl becomes a strap. The wide-leg pants and slim sweater are stylish and stylish, plus a strap, it's a perfect match. I couldn't find a suitable strap for a while. The shawl is a good substitute. The shawl is folded into a strip, then twisted into a twist, and tied to the buckle. It becomes the only kind of strap. There is no " The danger of a car crash.
Very appearance position: body
Magic: The shawl turns into an oblique skirt. Pick a shawl with a special pattern, fold it into a triangle along the diagonal, and enclose the oblique skirt around the waist. It is used to embellish the plain color dress that is a little bit ordinary. It is quite innovative. The exquisite belt and the cute big pins are indispensable supporting roles.